[ Johnny's Trains Home Page ] [ Pix of My Trains and Layout ] [ Videos of My Train Layout ] [ Transit Museum Video ] [ Pat's Train Page ] [ Dell'Osso.Net Home ] [ Transit Museum Photos ]
<![if !vml]>

<![endif]>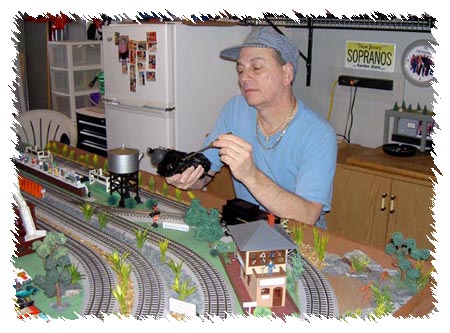 My love for trains started at birth. My Dad already owned a set of Lionel Trains and was waiting for his first son to be born. Each year my Dad would set up the trains around the Christmas tree and I would play with them for hours and hours. My first engine was a Lionel 2046 and it still runs great! Toy trains are only the beginning as I also love riding on real trains. Growing up in Brooklyn, my cousins and I would take the subway to Coney Island and parts unknown. Sometimes we would sneak my younger brother and cousin on the subway and ride for hours. The cost to ride the subway was 15 cents. Can you guess the year?
I recently constructed a new layout and replaced all of my traditional O Gauge track with Lionel's new FasTrack. I must say everything runs great and it was the best decision I have made in years, that and marrying my wife of course! All of the trains run smooth with few derailments.
There are many different types of train enthusiasts. Some only collect old trains, some collect trains for display only, some for investment purposes or some like me who just like to run all of the trains I collect. Recently I have been purchasing MTH (Mike's Train House) engines which run very well and with great sound effects. My favorite engine type to collect are Steam engines followed by Subways and Diesels. This hobby is not just about having fun as it can be very rewarding as well. I especially like creating all of the different scenery for my layout. After a long hard day at work there is nothing more relaxing than running my trains! My greatest thrill is running the trains with my four grandchildren, Mia, John, Hailey and Jena.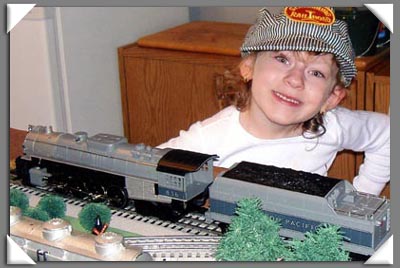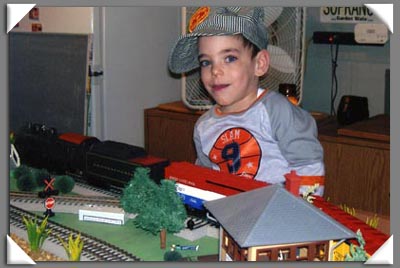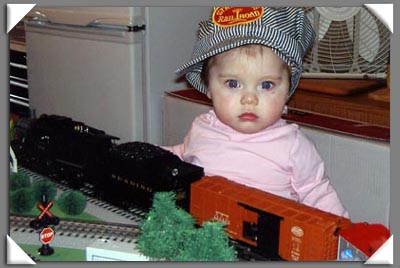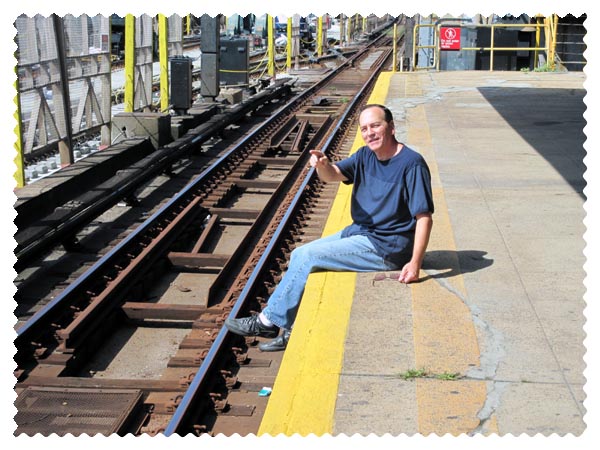 [ Johnny's Trains Home Page ] [ Pix of My Trains and Layout ] [ Videos of My Train Layout ] [ Transit Museum Video ] [ Pat's Train Page ] [ Dell'Osso.Net Home ] [ Transit Museum Photos ]
This page was last updated on Saturday, August 06, 2016